For everyone who wasn't Homestuck on 10/25/11,
imploder: Here's a wonderful and accurate representation of that night.
the makara family dinner
takaratime:
the maryam family comes to visit
takaratime:
2 am comics
miraculoustang:
Oh lord. The update.  I already see the impending disaster.
How to finish that last minute assignment
roavaswardrobe: chloee-lee: that-flamboyant-cuttlefish: cjshark: prettyflyforaredspy: ruemex: disgruntledota: leetakeuchi: I can not count the number of times this trick has saved my ass. And people say Tumblr doesn't teach you life skills… this will come in handy one day ATTENTION GRADUATING CLASS OF 2012: COLLEGE SURVIVAL 101 REBLOGGING FOR MY SISTER the best thing...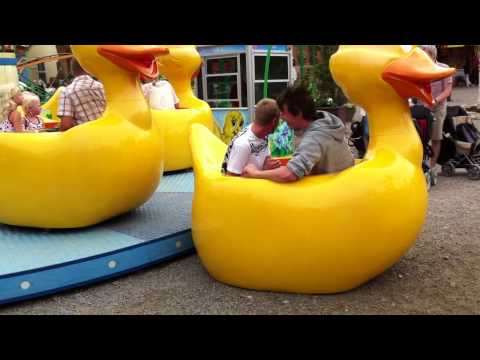 "I hope he doesn't notice me", you say to yourself, simultaneously wondering who the hell would name their gaurd dog Senpai
shubbabang: villainsgoleft: literallygamzeeirl: ok but look at karkat and then look at sollux karkat tucks his shirt in but his pants also don't have a fly like sollux' does that mean he's wearing sweatpants does that mean karkat tucks his shirt into his sweatpants trolls canonically don't care about fashion anyway
me when i lend a book to someone: bend the spine i bend your spine
When I listen to a song, I like to imagine the most violent action-packed/beautiful/darkly or light hilarious images that can go along with it in rhythm. Makes for nightmarish scenarios, most of the time.
whoisraytoro: shout out to me for missing all the best eras of all my favourite bands
Watch
mistcover: ollieosa: pepsie: willowchu: preciouscheetohbaby: spamanito: ooshinythings: videohall: The counting song I almost turned it off in the first 3 seconds, I'm glad i sat through that. Amazingly innocent and dark at the same time; I love it. Well that escalated quickly. What…. the HELL… did I just watch? Oh frick… so depressing. oh i oh UHM oooookay…it is...
HORRORTERRORS: STOP SCROLLING FOR A SECOND. JUST... →
notkorra: EVERYONE JUST STOP FOR A FUCKING SECOND AND FUCKING LISTEN TO ME. METRO MANILA, PHILIPPINES IS IN DANGER. MY CITY IS HALF-WAY SUBMERGED IN WATER. WE'RE PRACTICALLY FUCKING ATLANTIS RIGHT NOW. FOR MORE THAN THIRTY FUCKING HOURS, IT'S BEEN FUCKING RAINING NON-STOP….
So yeah A Boy and His Dog is pretty much one of my favorite movies now
horny-dolphins: eridangarang: when you feel bad about yourself and your relationships remember if kanya doesn't want  an auspistice with you, theres a problem
wise weenie: vanguardias: angry social justice... →
vanguardias: angry social justice blogger those blogs that only post long articles once every two months pictures of animals created missing e average fandom blog fashion blog, duh offensive blogger URL hoarder deactivated his tumblr three days…